Meet Dr. Jessica Mehta
Dentist in Chicago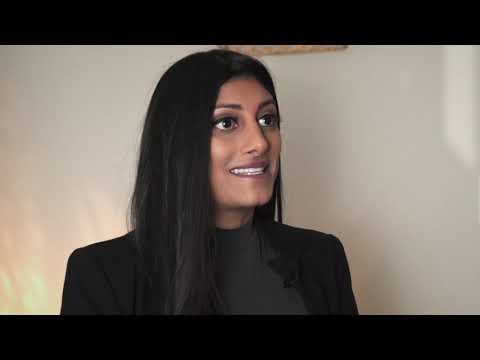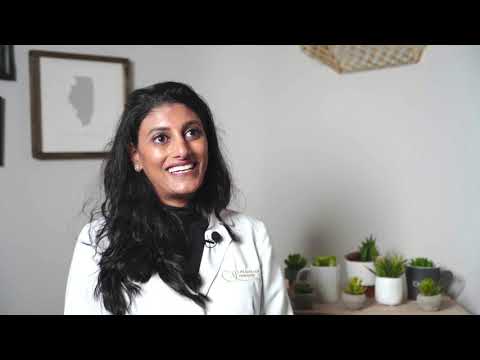 Dr. Jessica Mehta grew up in the Northwest suburbs of Chicago. She completed her undergraduate studies in Biomedical Sciences followed by dental school at Marquette University, in Milwaukee, Wisconsin. Dr. Mehta was motivated to enter the dental field from an early age. She gained admission to Marquette University under a competitive pre-dental scholars program, one of only a few nationwide.
Dr. Mehta has a practice philosophy that focuses on ensuring her patients experience quality care, compassion, and comfort. She has been known by her patients as having a gentle touch. She is committed to building a long-term, trusting relationship with her patients. Dr. Mehta is very thorough and will tailor your treatment to best suit your individual needs and goals. She believes that dentists must educate their patients so they can make an informed decision about their oral health. She takes pride in her restorative and cosmetic dentistry and is dedicated to ensuring her patients leave her chair with a healthy smile that they truly love.
Frequently attending continuing education classes and staying current on the newest dental literature, Dr. Mehta ensures she stays on the cutting-edge of what is happening in dentistry. She is a member of the American Dental Association, Illinois Dental Society, and Chicago Dental Society.
Dr. Mehta resides in Chicago with her husband. She enjoys trying new restaurants, live music events, and cheering on her Chicago teams. She also has a passion for traveling and tries to discover a new city or country whenever she can get the chance.
Are You Ready to Smile With Confidence Again?
Contact us with any questions or to schedule an appointment with Dr. Mehta to reclaim your smile today!